Latest News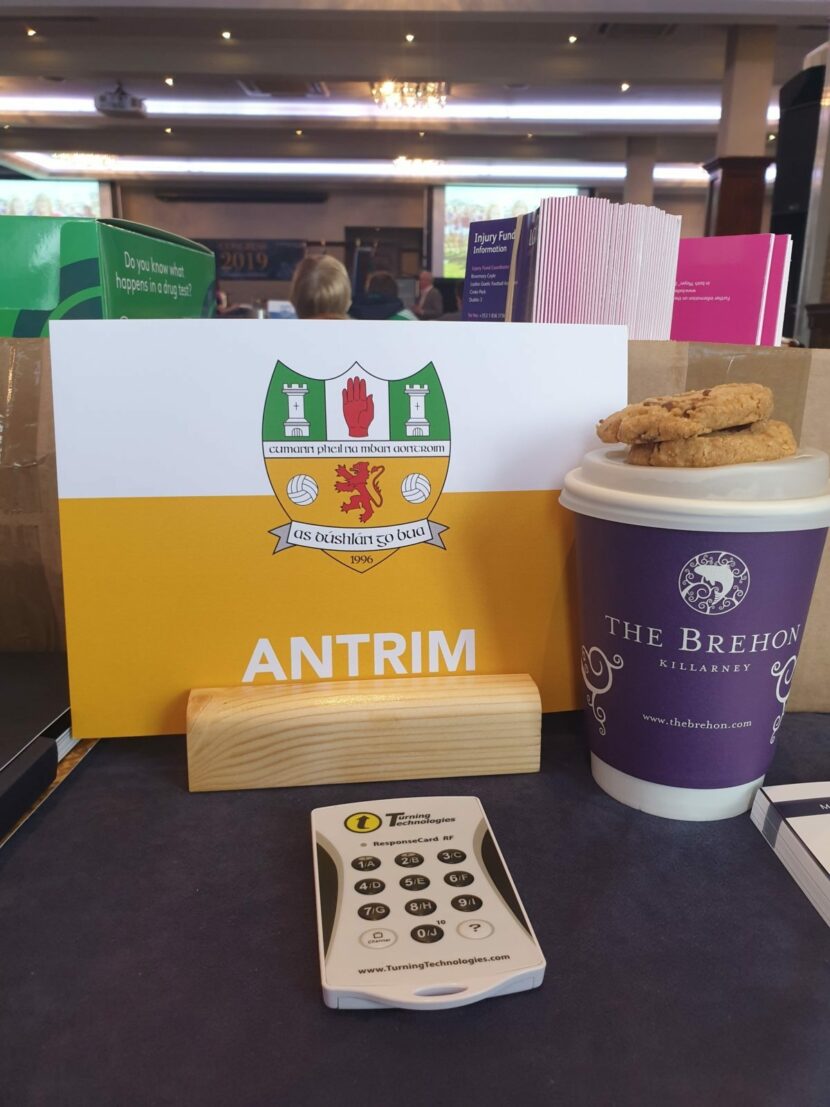 Raff's Saffs
11th March 2019
Following the success of the last update, my executive colleagues encouraged me to continue with a monthly update. To be fair it didn't take much encouragement. Promoting the work and effort that the Executive and Members are putting into Antrim is so important. 
As you are all aware, we decided to run a competition for our supporters to name the blog. I'm please to announce that Raff's Saffs was the winning name. Thank you to Maureen Stewart, who created the name. 


So much has happened since the last blog, so I will be doing a few updates this week to let you all know what I've been up to.


March 1st – March 3rd - National Congress. 

What a busy weekend this was. Debbie and I were proud to be representing Antrim and ensuring that the Saffs voice was heard. We made the long journey to Killarney; seriously it was like the road that never ended. 
Having left Belfast at 1.30pm on Friday, we were sure we would make it down in time for dinner before heading to the first meeting. Thanks to rush hour traffic in Dublin and the horrendous weather this was not to be the case. 
As we arrived we could see the first meeting was in full swing and rather than disrupt it by entering late we headed for some much needed food. As I stood at the bar waiting to pay the bill I was chatting to a lovely man, who informed me his wife was also down for Congress. It was all going so well and suddenly I was like a child who been caught bunking off school as he informed me he was Pat Hickey – the President's Husband. 

Saturday's meetings were the real reason we were all there, motions and elections. There were quite a few motions on the agenda and some causes quite a stir, none more than the motion to remove Cultural and Language Officer from the Management Committee. 
As someone who deeply regrets not sticking with the Irish Language growing up, I fought this motion. To me this would have been the biggest own goal in relation to the reputation of a Gaelic Association, not to mention the fight for Culture and Irish Language in the North of Ireland. Thankfully, enough counties agreed with me and the motion was defeated. 
There were quite a few changes on the day, all of which you can find on the National LGFA webpage www.lgfa.ie . 
We did post the key changes on our Facebook account https://m.facebook.com/Officia... 


On Saturday evening we got our glad rags on for the dinner dance. Somehow we ended up at a table with Armagh and Cork delegates. For those of you who don't know I'm originally from Armagh and Debbie is originally from Cork, so we found this hilarious. There was a draw on the night for various prizes, weekends away, dinners and it closed off with 6 match balls. We didn't win anything 😢 However, the Cork representatives at our table won 2 of the 6 balls and 'donated' one of them to us. I decided that I was going to use it for something good, so i proceeded to get as many people to sign it as possible. Keep an eye out for it during our 25th Anniversary celebrations next year. 
Next year Congress will be held in Galway, however, we intend to bid for hosting in 2021 so we are already working on our bid proposals. 


March 5th - Meeting with Gaelfast 

Anthony and I went to meet with Paul Donnelly, Kieran McGraw and Anton McCaffrey in relation to the Games Development plan. It was a very informative meeting and we came away content with where Ladies Football is at this point in terms of participation and members. 
With 29 clubs on board this year we are quickly catching up with hurling club numbers. Gaelfast brought forward a number of proposals in terms of Go Games and Super Blitzes. At the moment everything is very much in development, but we will keep you updated as things progress. 

March 6th – County Board

This month we were hosting by Naomh Seamus, Aldergrove. Donna facilitated our U14 and U16 Championship Draws -You can find the details of these on our Facebook account.  
I gave the committee an update on congress, which prompted a lot of discussion. All in all it was a very positive meeting. Thank you to all our delegates for attending and to Liam Taggart for sorting the refreshments.

Stay tuned for part 2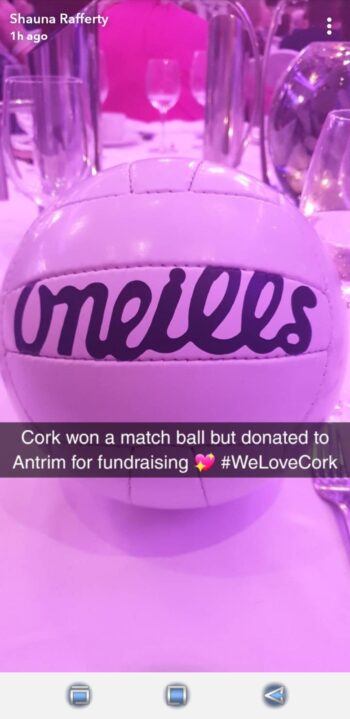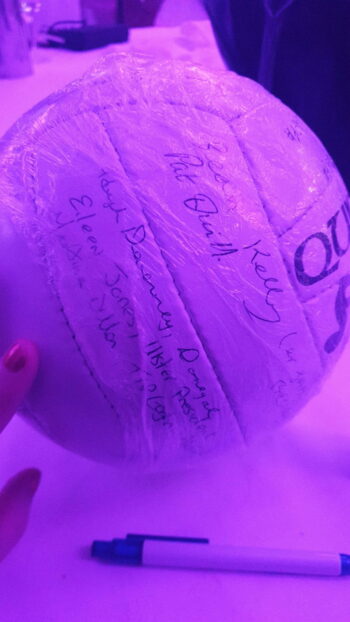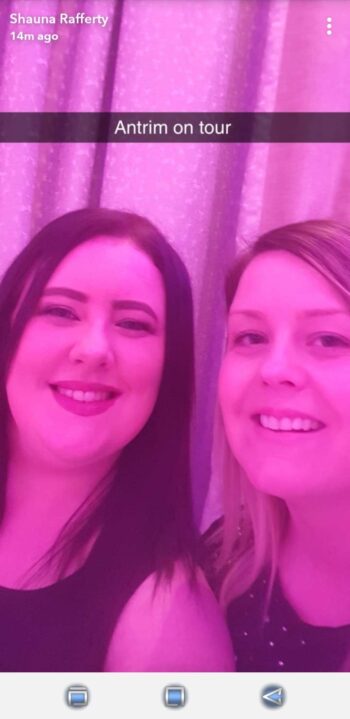 ---
Share This Story