Latest News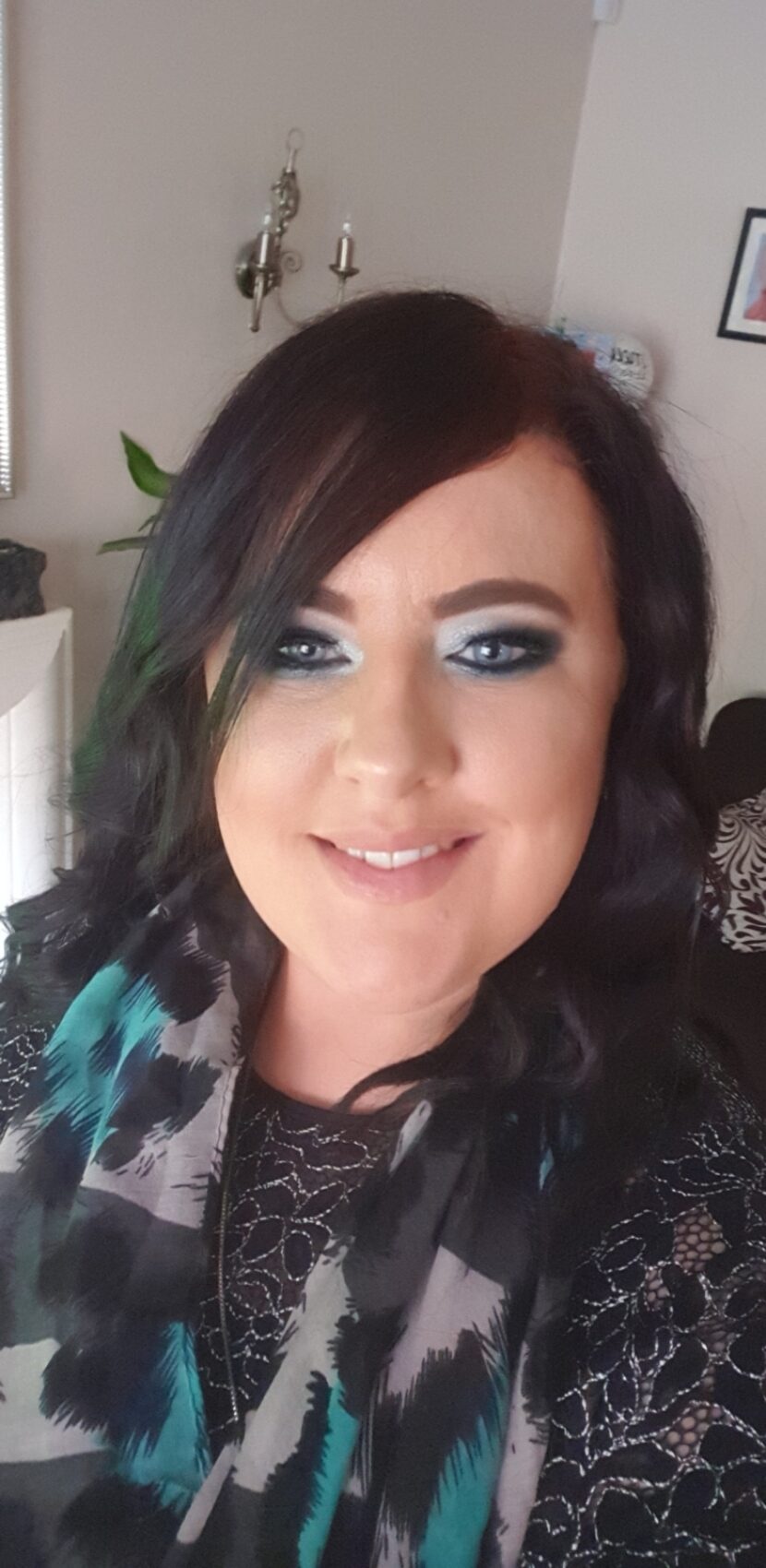 Raff's Saffs
10th April 2019
On a whole I think I'd be correct in saying the last few weeks have been quiet enough for me. Although given the first 10 days of the month, it would have been hard not to be quiet after that. I hope you all enjoyed Ciara's blog. I figured that seeing as how we all work together to promote Antrim and support our squads, this blog will from time to time have guests to cover for when perhaps I've had more administrative weeks. I can just see the executive going into hiding now.


Saturday 30th March was a busy day. St John's had very kindly sent me an invite to their 90th Year Spring Ball. 

Of course as I'm sure all the ladies would agree this required a lot of planning in terms of outfit, hair do and make-up. Needless to say, whilst I can be so organised, this is definitely one part of my life that I struggle with. I decided I'd be smart and do my tan and put my hair in curlers on the Friday so that I'd not be rushing it on Saturday. It was only at 8.30am on Saturday morning that I realised my mistake. My daughter was due to play at her U10 blitz and I was due to co-ordinate. Taking my curlers out at that stage would have most definitely undone the effort but surely I couldn't just wear them to football, could I? Well that's exactly what I did and to be fair the adults found it funnier than the kids. 

Roll on a few hours later and Patrick and I were dressed and ready to go. I received a very warm welcome and the dinner was absolutely beautiful. As I'm sure most of you will have seen on our Facebook account earlier in the week, Orla Corr was awarded Minor Player of the Year. When her name was called out, I remember thinking it was well deserved. At that stage I didn't realise that I'd witnessed history in the making as it was the first time the club had awarded a female football and I was initially shocked. However, every journey starts with a small step and on Saturday night St John's took the first step in recognising the hard work put in by the ladies teams. I look forward to seeing many more players receiving awards in the coming years. Well Done Orla.

Sunday 31st March - Mother's Day
We had 4 teams competing in our Feile finals. 2 tight games in terms of play, however, there is always going to winners and runner ups. This year Lámh Dhearg lifted the B shield, a huge boost for the club following the tough defeat in last years A Championship final. Our A winners where Moneyglass, who took the title for the 3rd year in a row.  It was a very emotional day for all four clubs but each and every player should be so proud of themselves. The season is long and there are plenty of more games to come so I hope our runner ups don't dwell too long on the day. 

Wednesday 3rd April was our monthly county board meeting and I think all attendees would agree probably the longest day of the year. A marathon 2 hours of discussion and debate over various issues. One of the key outcomes of the night was that we had received word from Croke Park that we had been given a 3rd spot for Feile. There were a number of proposals put forward to see who would take the coveted spot and on the night Gort na Mona were the lucky team. 

The next few weeks will be interesting as I have a few meetings to look forward to, as well as the Ulster competitions continuing. I am trying to get to at least one game for each of our county squads. Until now other commitments have kept me from some games but hopefully the next few weeks will see things settle. 
With U14, U16 and Senior all at home it was a busy weekend and unfortunately modern science has not perfected the cloning technology so I was not able to see all the teams. 
Colaiste Feirste was the venue for the U14 Festival of football on Saturday and I was kindly nominated as Co-Ordinator for the day, thanks Ciara and Justin. Thankfully, everything ran very smoothly and I was not called upon. The girls played so well and gained a win against both of the visiting teams. We ended the day top of the leader board and now look forward to the Final in 2 weeks. 

Sunday saw our seniors take the field in Musgrave against Carlow in a winner takes all tie. It was the final round in our National League fixtures and a place in the semi finals very much on the line for both teams. It was I have to say a nail biting game from start to finish. Our girls led by a single point at half time and thankfully finished 2 up to win the game. They now have to wait to see who wins next weekend between Fermanagh and Louth to see who they meet in the semi final, but no doubt who it is these girls are up for the fight and will do us all proud.

Ciaran McCavana, Chairperson for Antrim GAA has been in touch with us and we have organised a meeting for next week to discuss how we can improve relations between our associations. 

We also have a meeting set up with BCSDN this week to discuss the year ahead and how we work together to promote our game.

So as always, until next time, remember Team Work makes the Dream Work. #SaffsTogether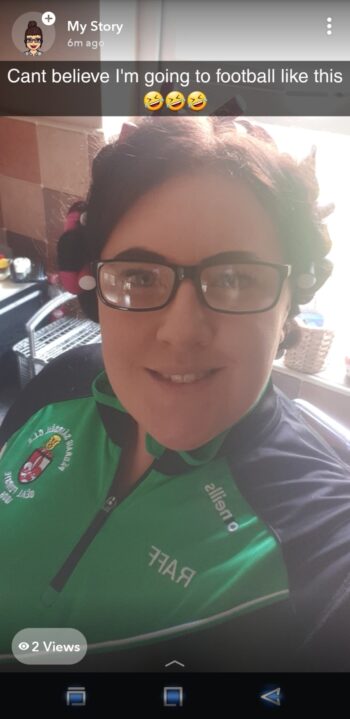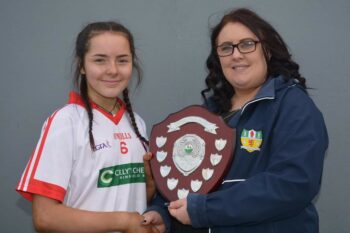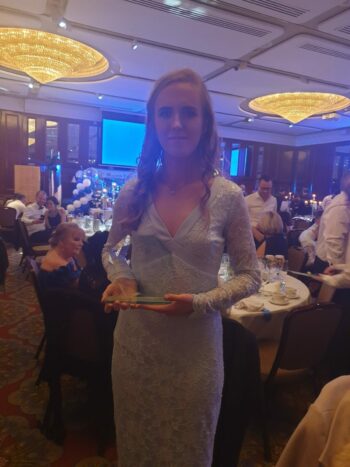 ---
Share This Story