Latest News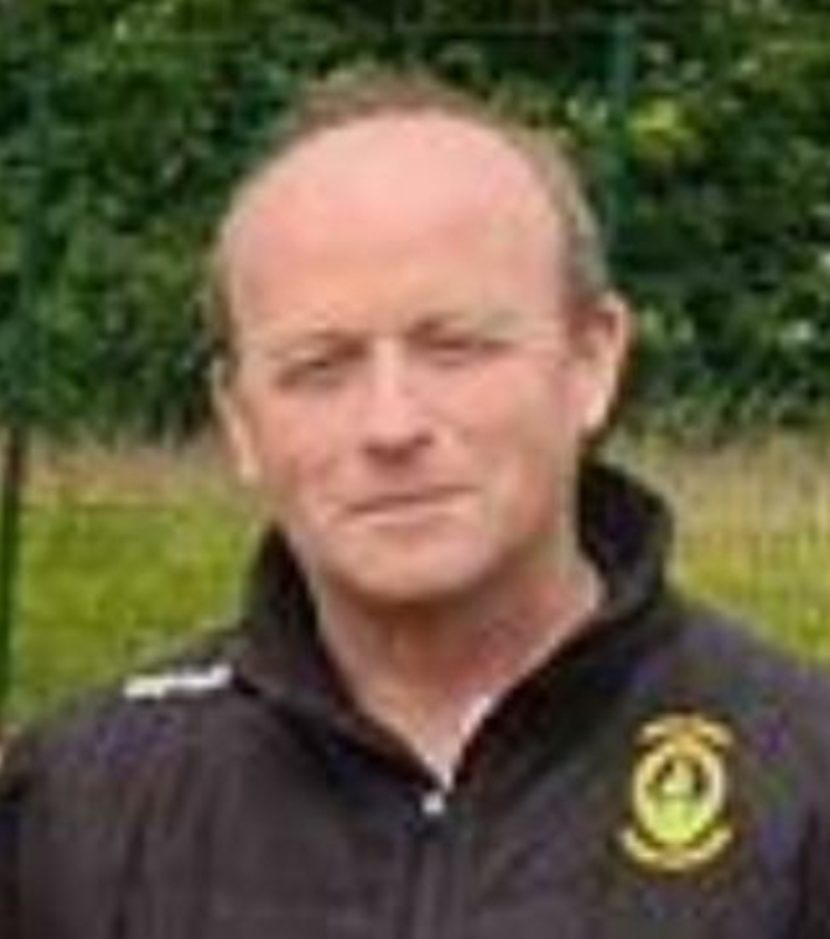 The Sherlock Diaries - Episode 2. To a great mind, nothing is little
13th April 2020
Well after last week's report so many people asked the question "why didn't they go for goal"

It's fair to say that maybe they did. Each club knows the players who would have struggled to score even without opponents. 


Anyway this Easter weekend saw the most amazing Antrim LGFA tournament ever.  With the pitches in perfect condition and the perfect weather conditions couldn't have been better for the teams not to show up. The referees had all sharpened their pencils and been checking their rule books to see how to ensure social distancing. 
The teams had all put in a great deal of work training remotely and sharing on line.  The stage was all set for the first ever Covid 19 a side championship.  
If truth be told it was incredible to have so many players not turning up and the county executive had promised to fine any team that didn't fail to field. All the clubs were missing players who were busy on the frontline keeping us all safe while their team mates had to simply stay at home. Stay safe and eat Easter eggs. 

Probably just as well as ever time a player got the ball they simply kicked it straight out of their garden and by the magic of zoom it landed in a teammates house several streets away. When the teams had run out of footballs they then started kicking seven bells out of toilet roll. Strange days indeed. 
However in the spirit of competition the coaches stepped up to the mark and had their very own tiktoc karaoke competition.  Unfortunately due to new restrictions from GDPR these could not be recorded or the result shared. However those who witnessed Niall and Anthony doing a medley of Postcode Malone hits will forever be thankful. 


Not to be outdone Deaglain obviously performed the Ed Sheerin classic Take me back to Lenadoon with Shauna providing backing vocals. 
Ciaran and Andy brought it right up to date with the St John hit Roses which if anyone's interested are my favourite. 

Fionnuala and Michael performed the classic John Legend song Gall of Me and this was quickly followed by a brilliant Con Magee's duet from Paul and Pauline singing Tattoos together.  

As usual St Paul's were in the thick of the action with Debbie Brian and Donna performing a mash up of Queen's We Are The Champions and ABBAs Winner Takes it All. 

Justin and Sarah then brought it to a harder punky level with their version of Blondies Heart of (Money) Glass. 

However the whole thing was brought to a stunning conclusion when Peader and myself closed with the Boyz to Men classic Enda the Road. 
It is surely a never to be forgotten sing off in LGFA history and please God the videos will never be shared on line. 

Stay Home. Stay Safe. Stay Healthy.
---
Share This Story