Latest News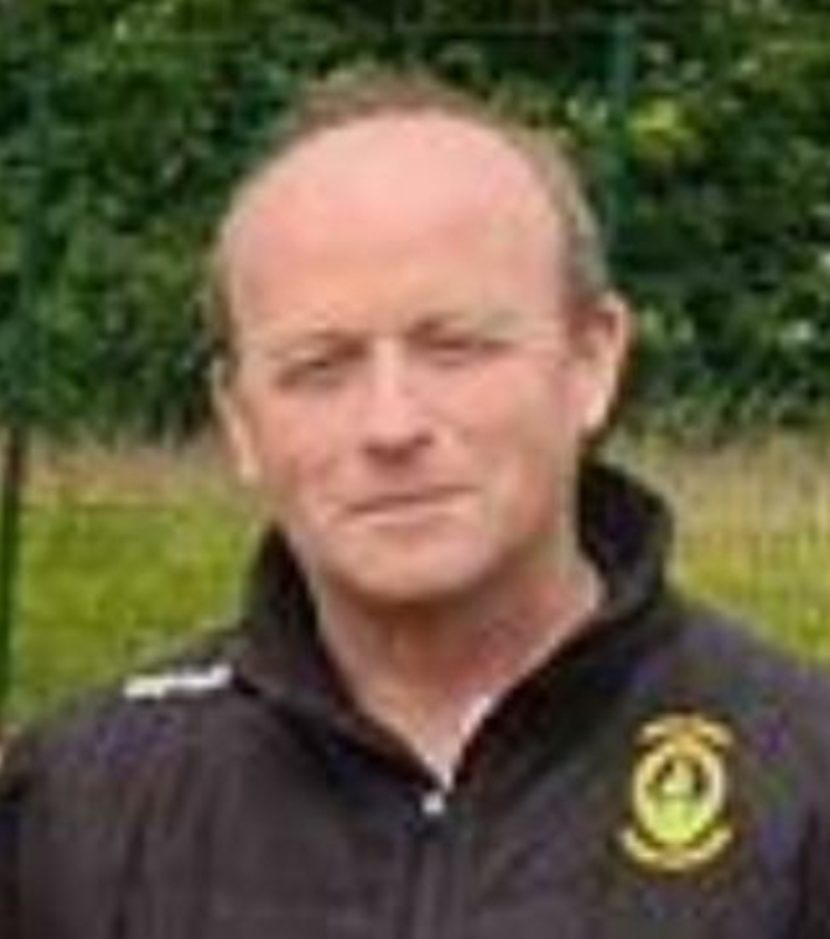 The Sherlock Diaries. Episode 3 - Yes, Thank you for your input
25th April 2020
Well in another unique week of social distancing lockdown fixtures. The league tables have all teams unbeaten. Surely the first time ever after two rounds of fixtures. 
Fionnuala is absolutely buzzing about the standard of refereeing as it can be in no doubt that the referees have not got a single decision wrong. This is amazing as despite some suggestions in the past that the refs needed glasses they have been able to make these calls from their own houses. 
A number of teams struggled to not field over the weekend as they had many nhs and key workers too busy to play while other players reported injured hands due to excessive Thursday night clapping.  
Looking at many club social media it seems that coaches have a full range of inspirational quotes that their players respond too. The coaches all have their unbeaten records in tact at present and every team decision has been successful. 
Some quotes that maybe haven't been used include
Success only comes before work in a dictionary. 
It's easy to be good from time to time but tough to be good everyday. 
You're never as good as everyone tells you when you win and never as bad as they say when you lose. 
To avoid criticism do nothing say nothing and achieve nothing. 
My own favourite is
If at first you don't succeed just start again and do what your coach showed you. 
Stay home. Stay safe. Stay healthy.
---
Share This Story