Latest News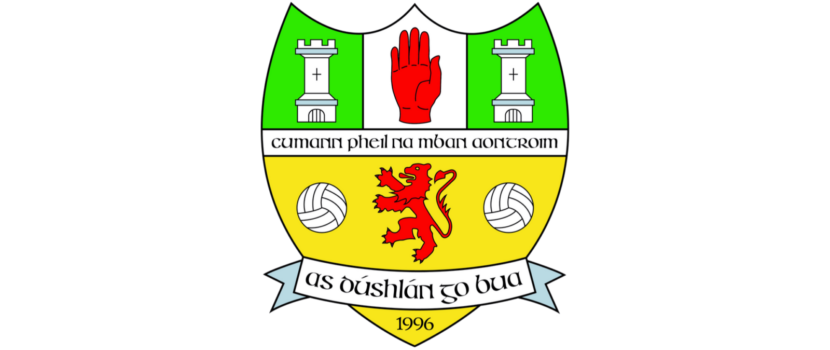 Executive Statement - Minor A Championship
20th October 2023
A Statement from the Antrim LGFA County Executive Committee
In February 2023 proposed fixtures for the upcoming season were issued to all clubs and ratified in March.
On 11 October, in the interests of player welfare after having become aware of a number of fixture clashes with adult and Camogie games, the County Secretary contacted all clubs still in the Minor A, B and C Championships offering to postpone the semi-finals and finals by two weeks.
On 12 October, the County received an email message from St Ergnat's confirming that the Club wished for the original fixture schedule to continue, i.e. semi-finals on 15 October and finals on 22 October.
The County Executive is disappointed by the statement released by St Ergnat's this afternoon as it does not present a full account of the facts as they stand.
Mediation was facilitated by the County Executive between both clubs to try to reach a resolution in the interests of player welfare. However, to date, this has not been possible. It is unfortunate that this situation has arisen, however the County Executive is willing to continue to work with both clubs to resolve the issue.
ENDS
---
Share This Story