Latest News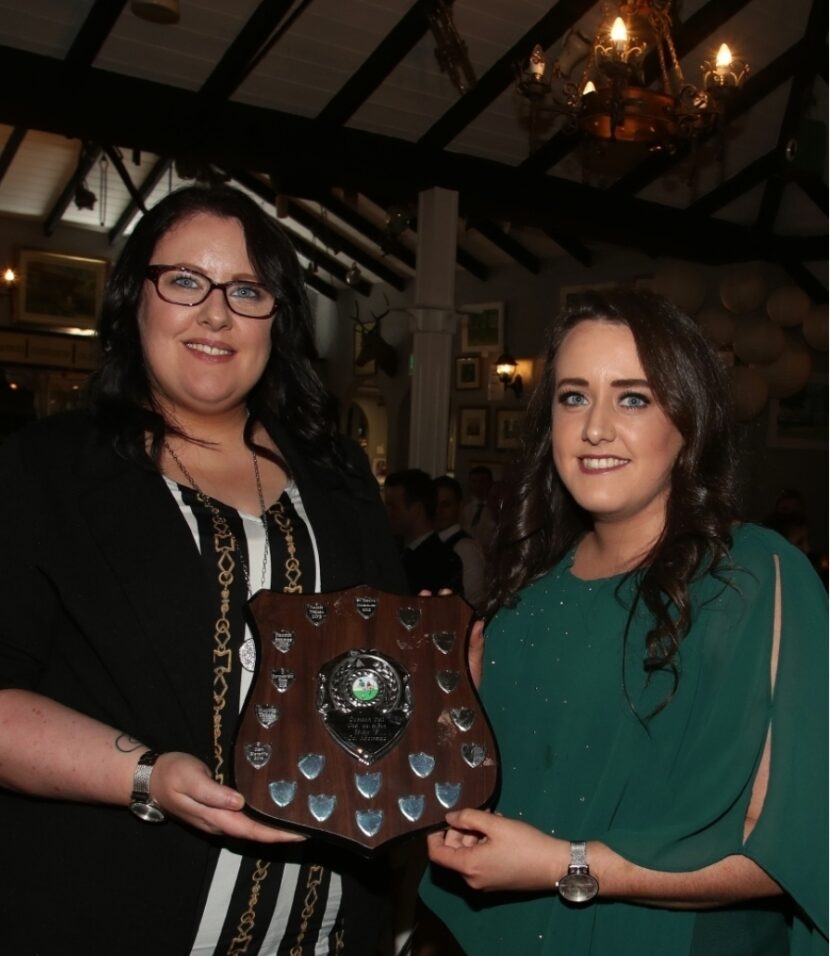 Newsletter
12th February 2019
It's been a busy few months since our AGM in November. As I'm sure you are all now aware we got a number of new Executive Officers. 
Debbie Murray from Colin Gaels has stepped up to Secretary. Debbie has done an amazing job to date and I'm confident she will continue to grow in her position. 

Ciara Devine joined us as the new PRO. Having been so involved in the rebranding exercise of the last couple of years I was terrified of handing over to someone else. I should not have been concerned as Ciara is an absolute breath of fresh air. She has completely bought into our vision of where Antrim LGFA should be following the rebranding whilst also bringing her own flair to the role. 

I honestly could not be more proud of the enthusiasm both these ladies have brought to our organisation already. 

Fionnuala Murphy was a welcome edition to our Executive. Her knowledge and experience has already been proven throughout her role as referee's coordinator. Fionnuala has promoted and developed Antrim LGFA from the background for many years but no more now she leads from the front. 

Donna Coyle has re-joined us as the Fixtures Secretary. Her experience and knowledge is a great asset and we were delighted to welcome her back 

Sunday 10th December was our U15/U16 squad presentation at Colin Glen. The girls had a lot of fun on the high ropes - no I did not partake myself, my bravery only goes so far. It was great to be able to present the girls with their medals and thank them for their commitment last year. 

Saturday 2nd February was one of my first official engagements as Chairperson of Antrim LGFA. I was delighted to attend the Glenariffe Oisins awards night in Laragh Lodge along with my very supportive and often put upon other half. I'll be honest as a Sarsfields woman I was a little concerned it was a set up (Sarsfields won the Senior Division 3 ahead of Oisins) I could not have been more wrong. The welcome I received was second to none and I was beyond honoured to be there to represent our association. 

Saturday 9th February was our U13/U14 2018 squad presentation in Gort Na Mona. I was honoured to be able to speak to the kids and parents about my pride in what they had achieved last year. 

Sunday 10th February was a very busy day. I attended module 4 in my leadership course with Female Sport Forum however, I was able to keep up with the Twitter updates on the senior game, cheering each score eagerly waiting for the final whistle. The day was not to be ours, however I'm a firm believer in the thought that 'you never lose, you either win or you learn'. I know Sean and the girls have taken the learning away and will work on this before the game against Leitrim next week.

It's been a very busy few months, busy but fun. I'm definitely enjoying my new role. The next few weeks will see the start of the Juvenile county fixtures come into place and I can't wait to see the Antrim Squads do what they do best.

Until next time work hard play harder 
#SaffsTogether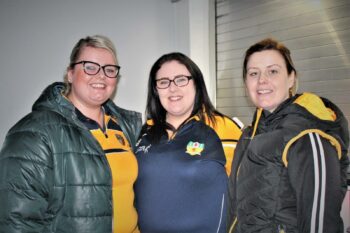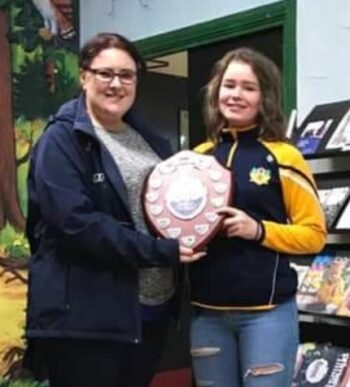 ---
Share This Story