Latest News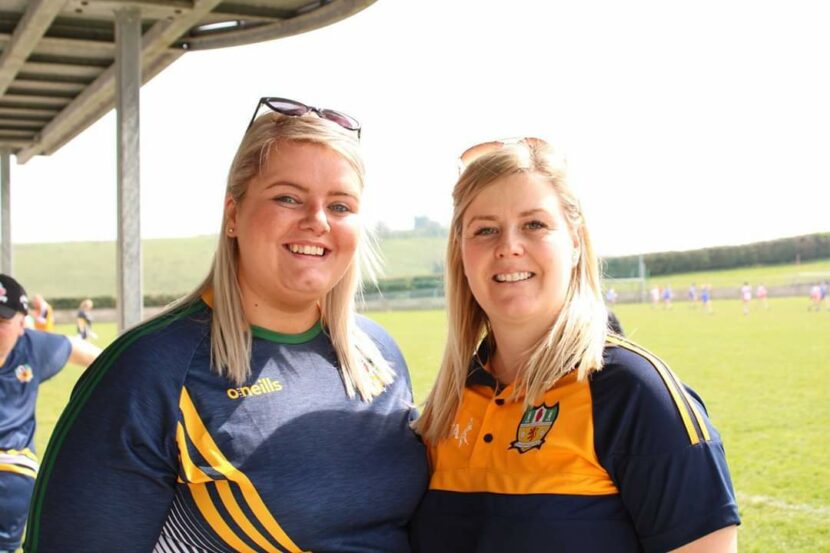 Raff's Saffs - Guest blog by Debbie
24th April 2019
"In the end we will only regret the chances we didn't take".
And a chance I took when kindly pushed by my Clubs Mr Chair!  If someone had of told me last year that I would be sitting as County Secretary and on a pitch at Emyvale screaming for Antrim to win I would've laughed out loud.  
The girl from the Rebel County championing another County! But... I am very proud to represent Antrim.  This wee County strives to be the best and it is with great satisfaction that I get to witness the growth within ladies football. 
My proudest moment to date is attending the U14 game at Emyvale on Saturday and watching those girls with their managers and mentors lift the cup and making history for Antrim ladies.  I'm not going to lie or pretend but I cried tears of joy! The atmosphere and the dedication of the squad was clear to see.  I am excited to become a regular visitor at the other County squad games. 
Becoming County Secretary I thought at first was filing paper and writing minutes up my mistake lol it's a lot of communicating by phone, email, WhatsApp and meetings.  I can't believe I'm going to say this but I am loving it all so far and getting clued up on the rules. I want to say a massive thank you to all the executive for mentoring me in my new role and for the advice they provide. 
Let's all work together to make our girls proud to come from this wee County and let's build a bright future for them where we can continue to be inspired by them. 
Ps I love a wee hash tag:
#teamworkmakesthedreamwork 
#thefuturesbrightthefuturesAntrimLadies 💛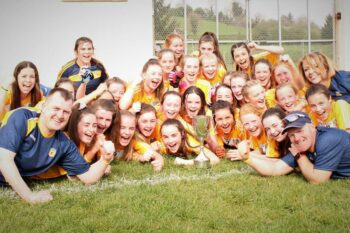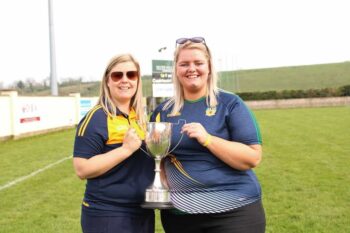 ---
Share This Story