Latest News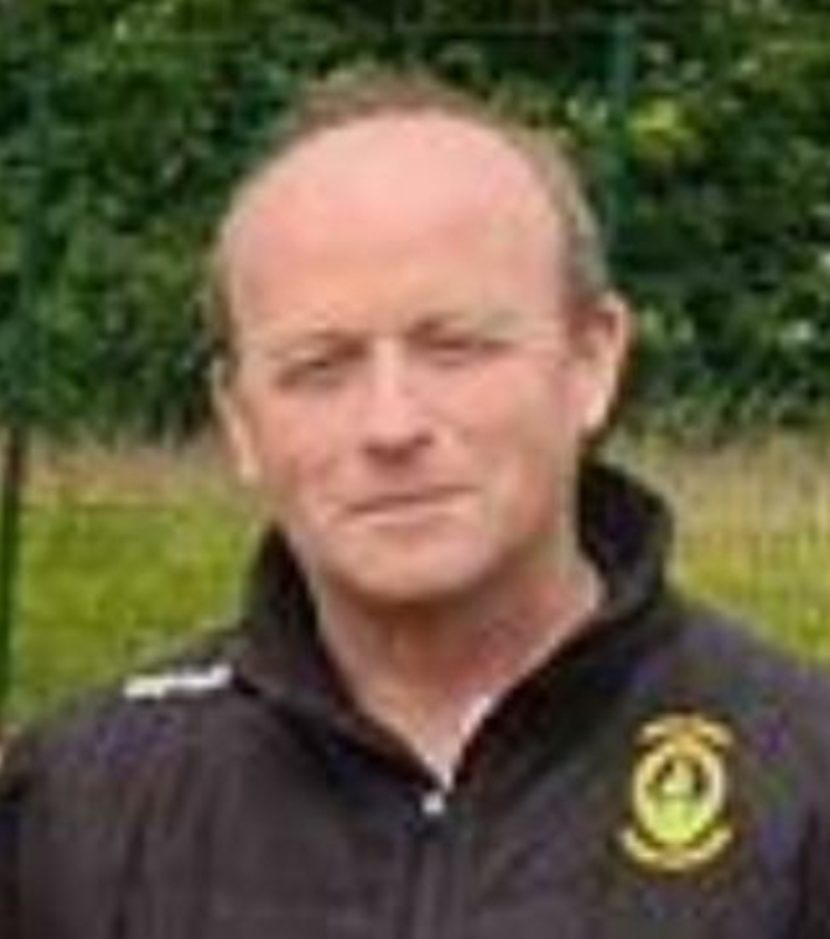 The Sherlock Diaries - Episode 1. Quiet, Calm, Peaceful. Isn't it hateful?
6th April 2020
A very important discovery was made in Antrim last night. The famous Sherlock Diaries were discoveries in High Town close to the grounds of Naomh Éanna. We will release one entry per week during our hiatus from all things Gaelic.
"Cabin fever has set in 🤣March Report ACFL Div 1
Naomh Gall 0-1 Naomh Eanna 0.1

In a much anticipated first game ever in Division 1 for St Endas it was very much a game of two pitches rather than just two halves. Abiding by social distancing both teams didnt line out but stayed at home. 

St Galls last year's SFC runners up and under the management of Michael Girvan were well drilled and ready for the challenge of their visitors who responsibly didn't turn up. 

With no referee for the game both managers won the toss at their own pitch and started the game with confidence. 

Winning the ball from the throw in at Milltown St Galls moved the ball expertly from the half back line and played it into the space in front of a non existent st endas defence.  Within seconds the ball was dispatched from just out side the 20m line and split the posts. 

At the hightown the game followed a similar pattern with the Naomh Eanna midfield winning the ball from the throw in and after moving it into the half forward line it was sent expertly over the bar from a difficult angle. 

Unfortunately on both pitches there was no opposition to put the ball back into play and so the game finished with a share of the points. 

In a very sporting game both clubs were keen to ensure that their players were safe and well and so a draw seemed the right result in the end.  Both clubs can now look forward to not playing their next game after the Easter break. 
Stay safe everyone. Take care.
Well done to our very own Martin Sherlock 👏 Join us next week for the  eagerly awaited Episode 2.
---
Share This Story