Latest News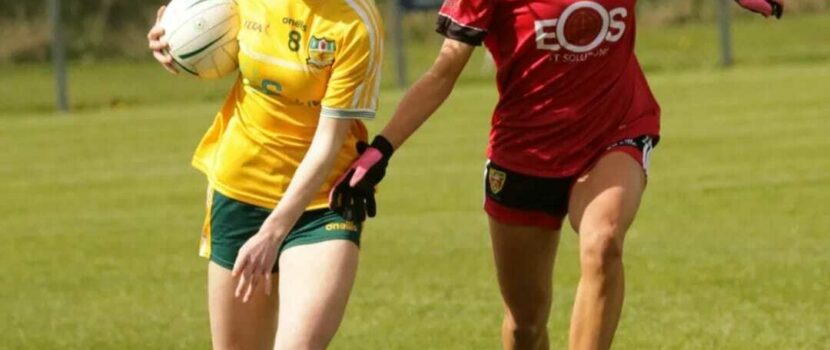 Under 16s face Down in Ulster decider on Saturday
9th May 2023
Antrim will face Down in the 2023 Ulster Under 16 Championship Final at St Macartan's Augher (Tyrone) this Saturday aiming to maintain a 100% record in the competition and take home the title.
The two sides have already met this year with Martin Sherlock's charges coming out on top with a 4-10 to 1-8 victory on 15th April but the Mourne Ladies will no doubt be up for the final and the chance of bringing home some silverware.
It's been a stunning campaign from the Antrim Ladies up to this point with wins over Down, Derry and Fermanagh.
Tickets will be available soon via the BuyTicket App.
---
Share This Story